Getting a taste of Pentadox upcoming record? Check the brand new teaser video for 'Fragments of Expansion'! Upcoming tour : https://www.facebook.com/pg/pentadox/events/?ref=page_internal Sound engineer: Vincent De Bast Video: Camille Meynard Bookings: www.Inside Jazz.be...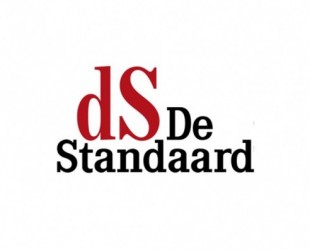 Posted at 13:12h
in
Press
"The individual musicians don't feel the urge to be heard, they just to let the music run its inherent logic and course, resulting in a really refreshing sound, that is at times playful, at times disorienting, often open-textured but with very dense and intense moments...

Posted at 15:22h
in
Press
Pentadox - Between (Self, 2018) **** Pentadox is a quintet built around the trio of drummer Samuel Ber, Bram De Looze on piano, and Sylvain Debaisieux on tenor saxophone, all three younger than thirty. They are joined by Guillaume Orti on saxophone and Bo Van Der Werf on...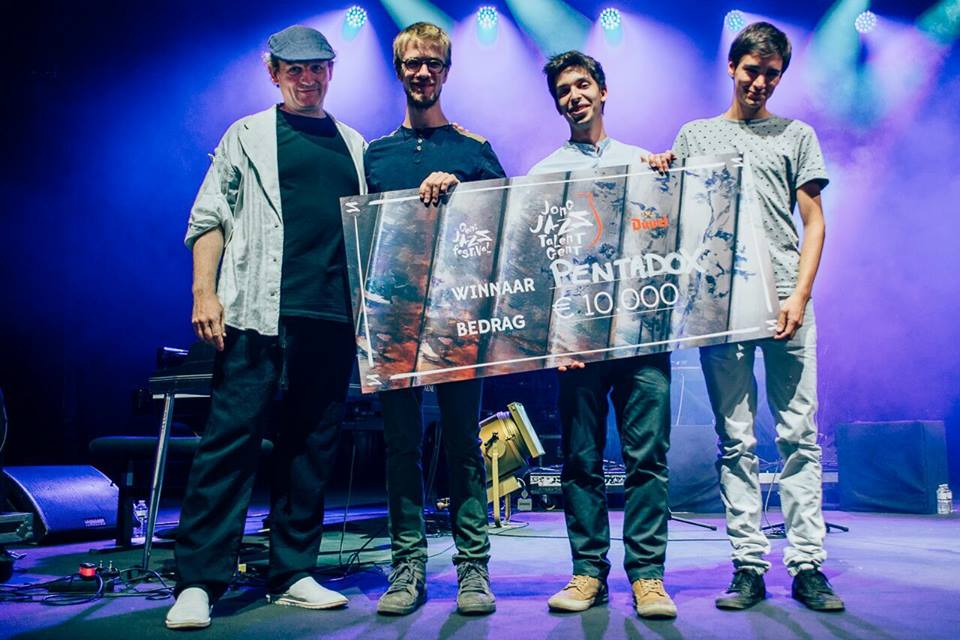 Posted at 18:07h
in
Press
Proficiat Pentadox! Winnaar van Jong Jazztalent Gent 2018, dus opener van Gent Jazz Festival 2019 én 10.000 rijker om hun ambitieus project "Pentadox meets George Lewis" uit te werken. De huidige jazzgeneratie heeft er weer wat sterren bij! Volgend jaar jij erbij? Met dank aan brouwerij...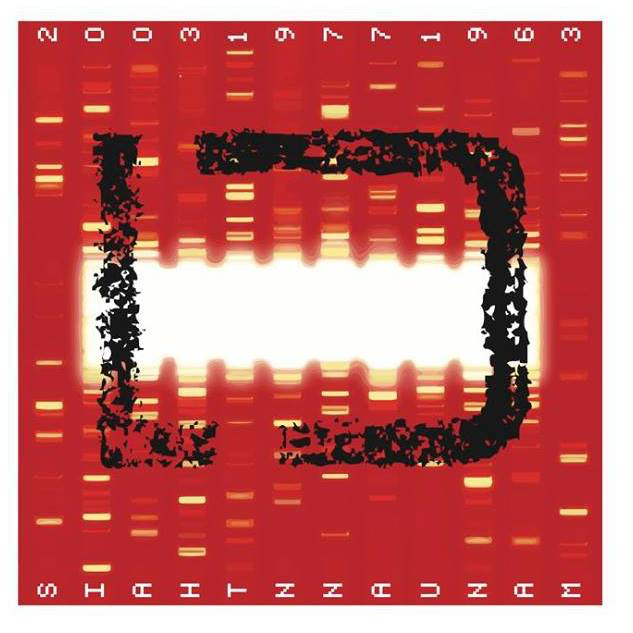 Posted at 10:30h
in
Press
MADE IN BELGIUM: PENTADOX Luminous Dash geeft elke week één nieuwe Belgische band extra aandacht. Deze week mag Pentadox zich voorstellen. GEGEVENS Band: Pentadox Thuisstad: Brussel Genre: Jazz Leden: Samuel Ber (drums en componist), Sylvain Deaissieux (tenorsaxofoon), Bram De Looze (piano), Guillaume Orti (saxofoon) en Bo Van Der Werf (saxofoon) CLICK HERE - INTERVIEW...