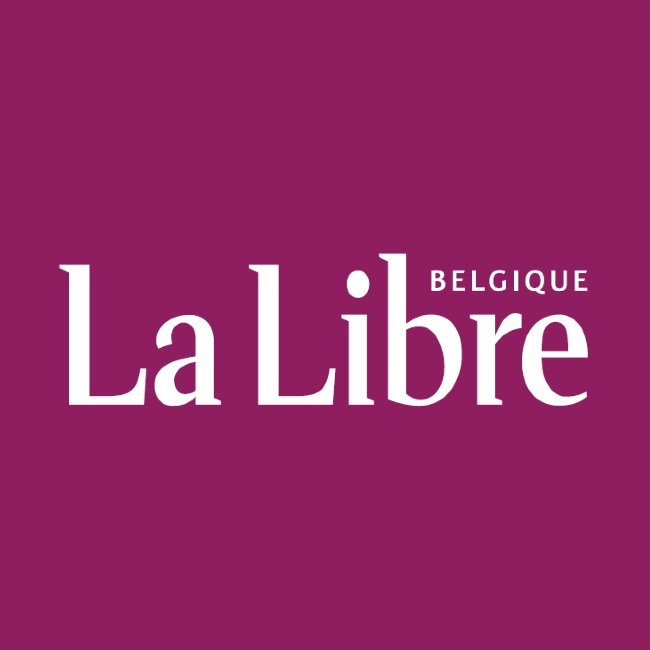 24 Oct

La Libre Belgique – Stéphane Galland – (The Mystery Of) Kem

Posted at 10:35h

in

Press

****. Deuxième album solo du bat- teur d'Aka Moon, The Mystery Of Kemse différencie de Lobi par le chemin des énergies : le premier était la syn- thèse d'univers musicaux, l'actuel part de l'univers toujours en expansion de Stéphane Galland. Il y a des rythmes très complexes, qui font la part de mystère de Kem, mais la musique elle-même parle dès la première écoute. Même s'il s'y exprime parfois intensément, ce n'est pas à propre- ment parler un album de batteur, mais un album de rythmes. Sur lesquels Sylvain Debaisieux (sax ténor), Ravi Kulur (flûtes carnatiques), Bram De Looze (piano) et Federico Stocchi (basse) tissent leurs harmonies, dérou- lent leurs mélodies. Kem est un album éruptif, bouillonnant de vie, une sollicitation à la douce transe. (DS)

Album Outnote, Outhere. En concert à Flagey, Bruxelles, le 27 octobre.