Getting a taste of Pentadox upcoming record? Check the brand new teaser video for 'Fragments of Expansion'! Upcoming tour : https://www.facebook.com/pg/pentadox/events/?ref=page_internal Sound engineer: Vincent De Bast Video: Camille Meynard Bookings: www.Inside Jazz.be...
Thanks to Cees Van De Ven ...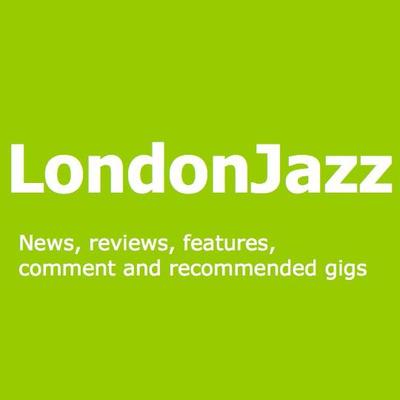 The Bureau Of Atomic Tourism (Nona Arts Centre, Mechelen, 6 December 2019. Review by Martin Longley) Following on from Martin Longley's review of Porous Structures , this is the second of gig reviews from Brand! 2019 in Mechelen, Belguim A notable highlight of Brand! 2019 arrived on the...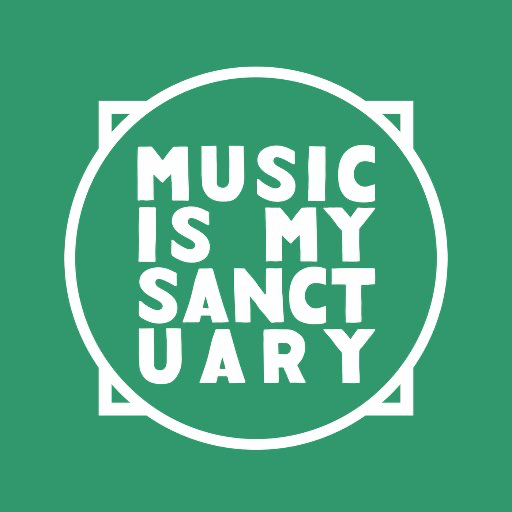 Online review - Click here Belgian artist Bram De Looze links baroque, avant garde and highly-refined jazz improvisation on new album 'Colour Talk'. Plunging into the depths of sinuous musical structures, Bram De Looze is a talented young jazz musician who evokes contrasting moods that harmoniously follow...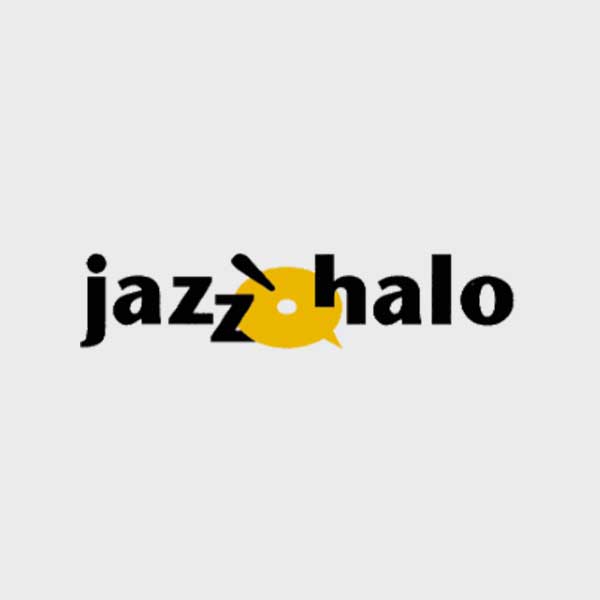 Online review - click here Zandbank Records Met jazz kan je alle kanten uit, zelfs richting kleinkunst. Niels Boutsen (Stoomboot) bewijst het nog maar eens samen met een posse geleid door saxofoniste Marjan Van Rompay. Niels Boutsen legde reeds een opmerkelijk parcours af dat getuigt van persoonlijkheid en...