Getting a taste of Pentadox upcoming record? Check the brand new teaser video for 'Fragments of Expansion'! Upcoming tour : https://www.facebook.com/pg/pentadox/events/?ref=page_internal Sound engineer: Vincent De Bast Video: Camille Meynard Bookings: www.Inside Jazz.be...
Thanks to Cees Van De Ven ...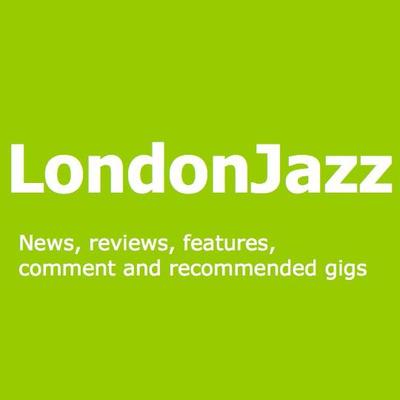 The Bureau Of Atomic Tourism (Nona Arts Centre, Mechelen, 6 December 2019. Review by Martin Longley) Following on from Martin Longley's review of Porous Structures , this is the second of gig reviews from Brand! 2019 in Mechelen, Belguim A notable highlight of Brand! 2019 arrived on the...